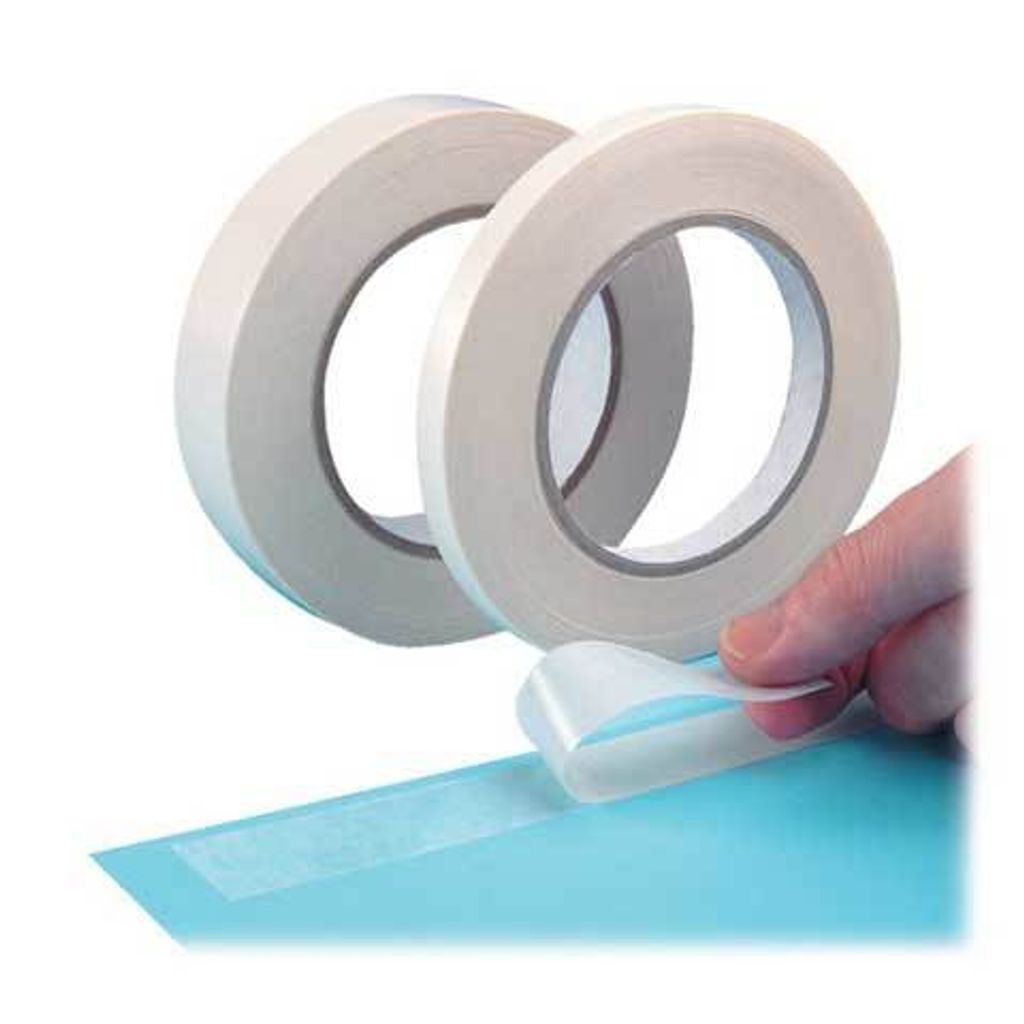 Eagle Double Sided Tissue Tape
PRODUCT FEATURES:
Premium grade tissue tape for general and light duty bonding applications.
Ideal for wrapping gifts and packages where the adhesive needs to be hidden.
Suitable for wall mounting pictures or presentations or bonding small or fragile parts.
Easy tear, permanent tape coated with a high-tack PH Neutral acrylic adhesive.